5 tips
for taking care of your computer
~ In Costa Rica
For environmental and economic reasons, it is important that we get the most out of our electronic devices. There are many easy ways to take care of your computer, and here are the best ways to extend its life.
#5 The basics: Have a good antivirus program (and run a scan with it from time to time).
There are many viruses that can get into our computers and wreak havoc, even when we are on reliable sites. From stealing data to destroying our computers. That is why an active antivirus program protects us from malicious files.
At the same time, it is important to scan our antivirus program or other software cleaners for other programs that are not necessarily computer viruses, but slow down our computer.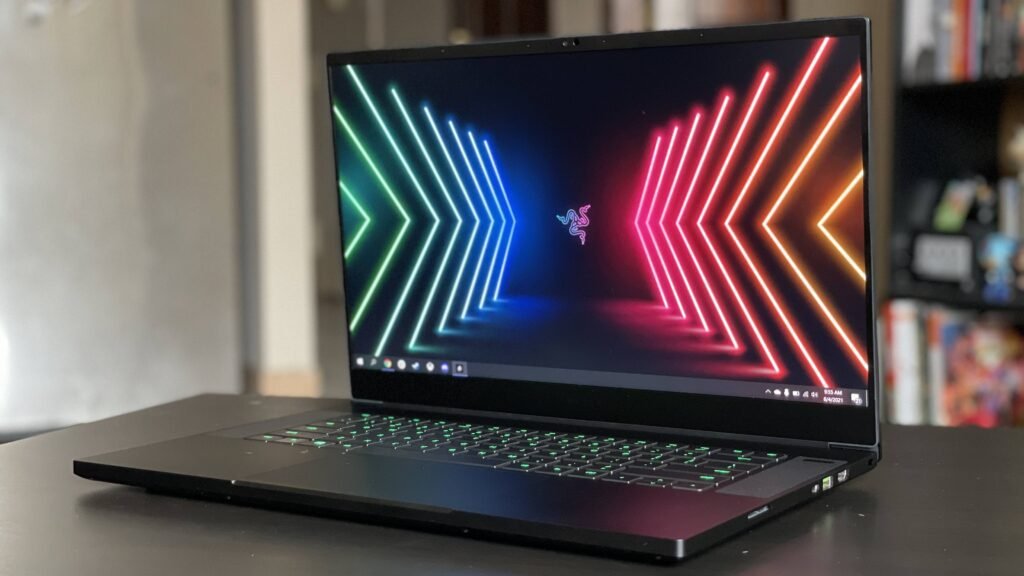 #4 Equipment maintenance
If we have a laptop, it is important to always place it on a flat surface. Laptops have a fan on the bottom that keeps the internal components cool. If you put it on the bed or a pillow, the fabric will stick to the floor and not allow the necessary air to circulate to keep our devices at an optimal temperature.
#3 Cleaning the hardware
At the latest after six months, we recommend a thorough cleaning of the devices. From the dust that sticks to the fans of the power supply and the processor, to the proper cleaning of the internal circuits. Often slowdowns in our computers are due to a lack of cleanliness, which can be quickly remedied with the necessary equipment.
#2 Listen to your computer
Depending on the type of programs you use, the computer may be forced to run them. This leads to overheating of the computer and thus to problems that can affect the operation of the computer. There are games or editing programs that require more RAM memory or a graphics card that we do not have. If you hear that the internal fan is spinning louder than normal or the computer feels hot, we should close all programs and wait until the computer reaches its normal temperature before continuing.
In any case, we advise to find out if the problem can be solved with a software cleaning or if it is necessary, to buy new elements for the system's fluid.
#1 Clean your computer
Damp cloths are recommended, but it's important that the computer is turned off when you clean it from the top. As for internal cleaning, we recommend you to leave it in the hands of professionals, since there are sensitive components and substances that you shouldn't use inside your computer.
We can be that professionals 🙌 text us and we will help you clean your computer.