About Us
We are a team of passionate about technology, with the necessary tools to solve your tech requirements.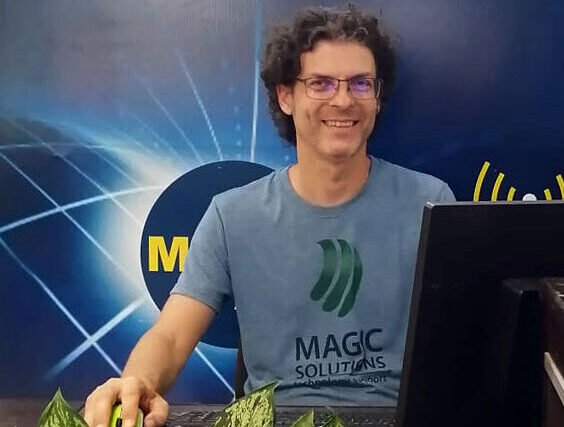 We are passionate about tech innovations and problem solving
We are located in Jacó, Costa Rica and we are dedicated to bring technological solutions to our community for more than 15 years.
We started doing maintenance in condominiums and hotels, we provide solutions in the marina and in different commercial premises in the area.
We are part of a community that we care for and provide technological innovations for more than 15 years.
We show you our appreciation by going above and beyond, ensuring a flawless experience. We can be your top choice today!
We're here to help! Contact us today!