A Magic Solution for your needs
Professional tech services for people who need a strong team to back them up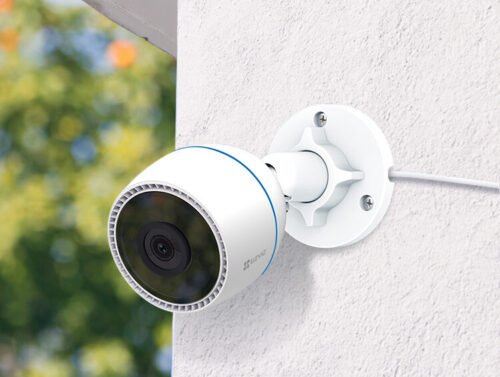 Digital systems with security cameras and alarms for your home and store. We do all the installations and if you need a single component we have it.
Web and graphic design for your website and prints. Here you can print, make copies and create for your brand.
Emerging software technologies for computers, printers and laptops. We also repair PC computer and laptops!
We are located in the center of Jaco Beach. Here you'll find office supplies and computer accessories of all kinds. And if we don't have what you're looking for, we can bring it to you. If you have problems with your computer or laptop, bring it with you, we can solve your problems too 😎
We have a tech solution for you ☄