Amazing Opportunities
🎮 We have Laptops optimized for all kinds of games, with excellent video cards and lots of RAM.
They have very little use, and we offer a 6-month guarantee.
They are few, take advantage of this opportunity!
NVIDIA GeForce RTX 3080-11th Gen Intel 8-Core i7 CPU -...

Gaming Laptop 15.6" FHD IPS 144Hz Display 10th Gen Intel...
Microprocesador: Intel i3-5015 (2.10 GHz) RAM: 8GB DDR3 Disco Duro:...

Microporcesador: Intel Core i5 - 2.7GHz RAM: 8GB 1867 MHz...
Accessories and Computer Elements 🖥️
Fingerprint Smart Lock
Protected access to your home, hotel or business, without keys and effortlessly. We install it or deliver it to you for you to install!
It has a built-in doorbell and temporary access codes that you can generate and review from your cell phone.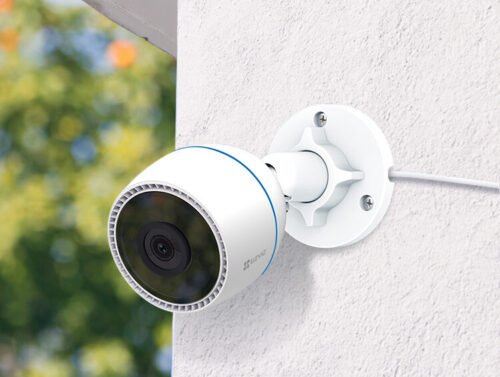 Digital systems with security cameras and alarms for your home and store.
Web and graphic design for your website and prints.
Emerging software technologies for computers, printers and laptops.